30 DAY MONEY BACK GUARANTEE + FREE SHIPPING ON $79+
Cubii JR1
Order RIGHT NOW and receive:
Free Mat
A 30-Day Money Back Guarantee
Free Shipping
1-Year Warranty
Payment Options





Product Specifications
8 levels of increasing resistance
Whisper quiet
Built-in handle
Built-in LCD Display Monitor
Ergonomic Design
27 pounds
Available in Purple and Aqua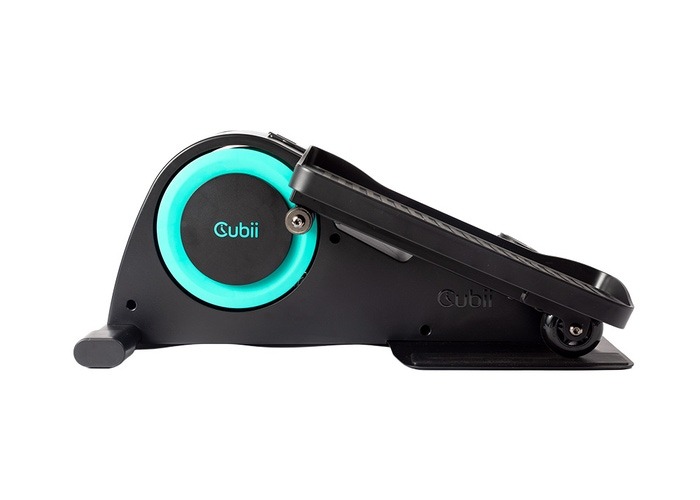 Product Features
Low-Impact Exercise
The smooth elliptical motion helps increase strength and mobility. Each purchase includes a set of wheel stoppers to prevent your office chair from rolling while you pedal.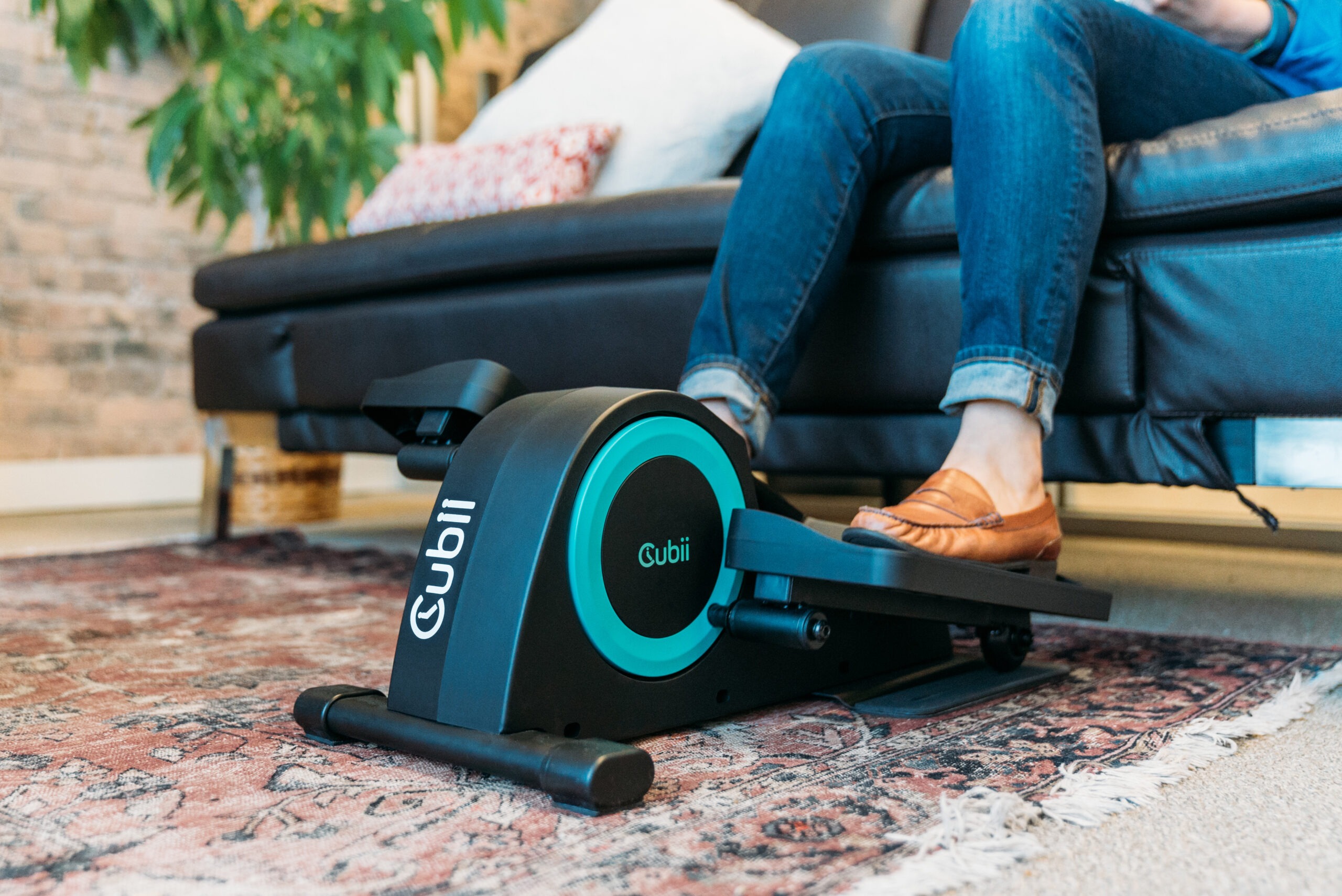 Portable and Compact
Cubii JR1 features a built-in handle that makes moving this seated elliptical simple. Its sleek, compact design fits in front of your favorite chair or couch, and under almost any desk or table.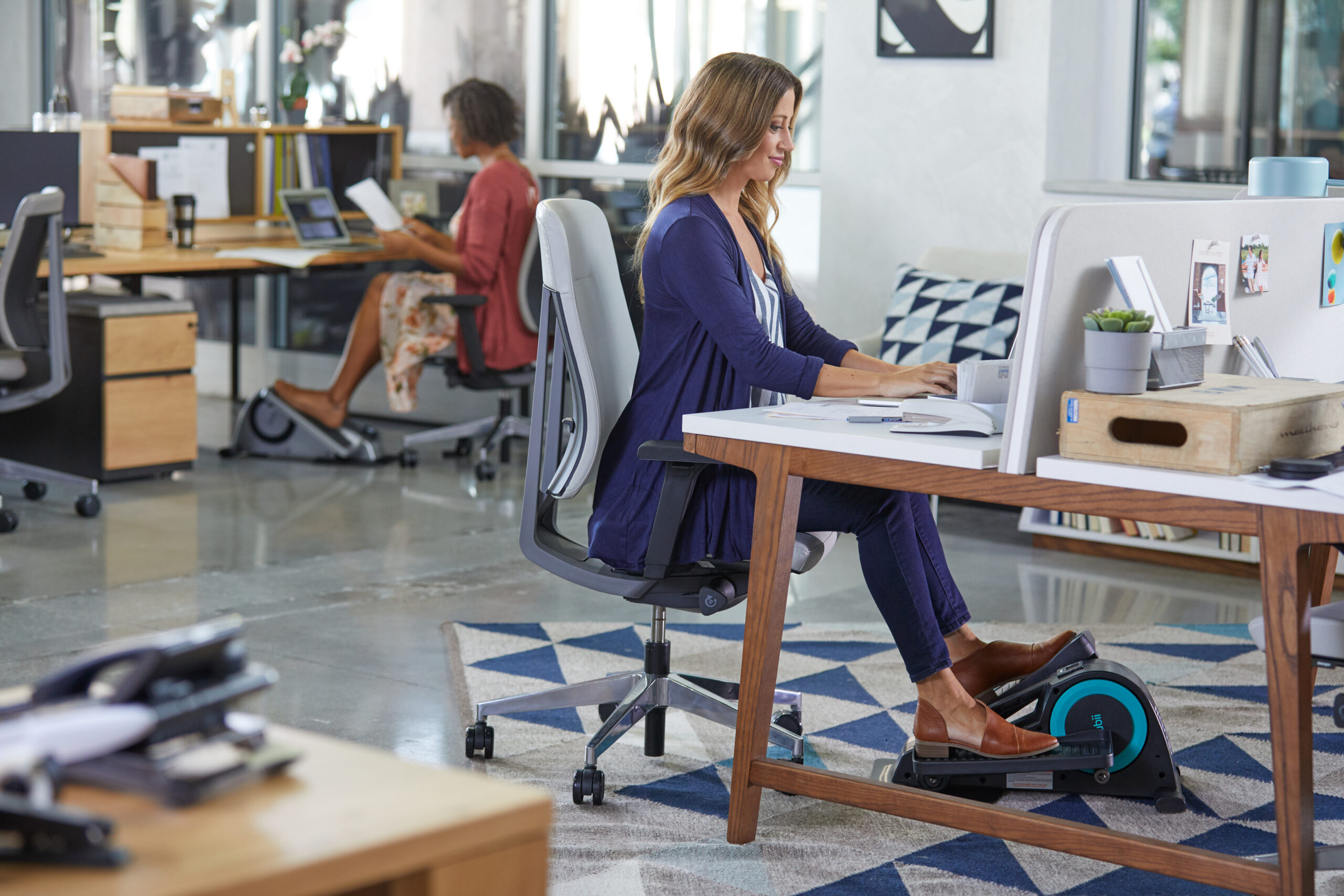 LCD Display to Monitor Workout Stats
The Cubii JR1 features an easy-to-read LCD monitor that displays your progress for easy tracking. Track your calories burned, distance traveled, rotations per minute, and active time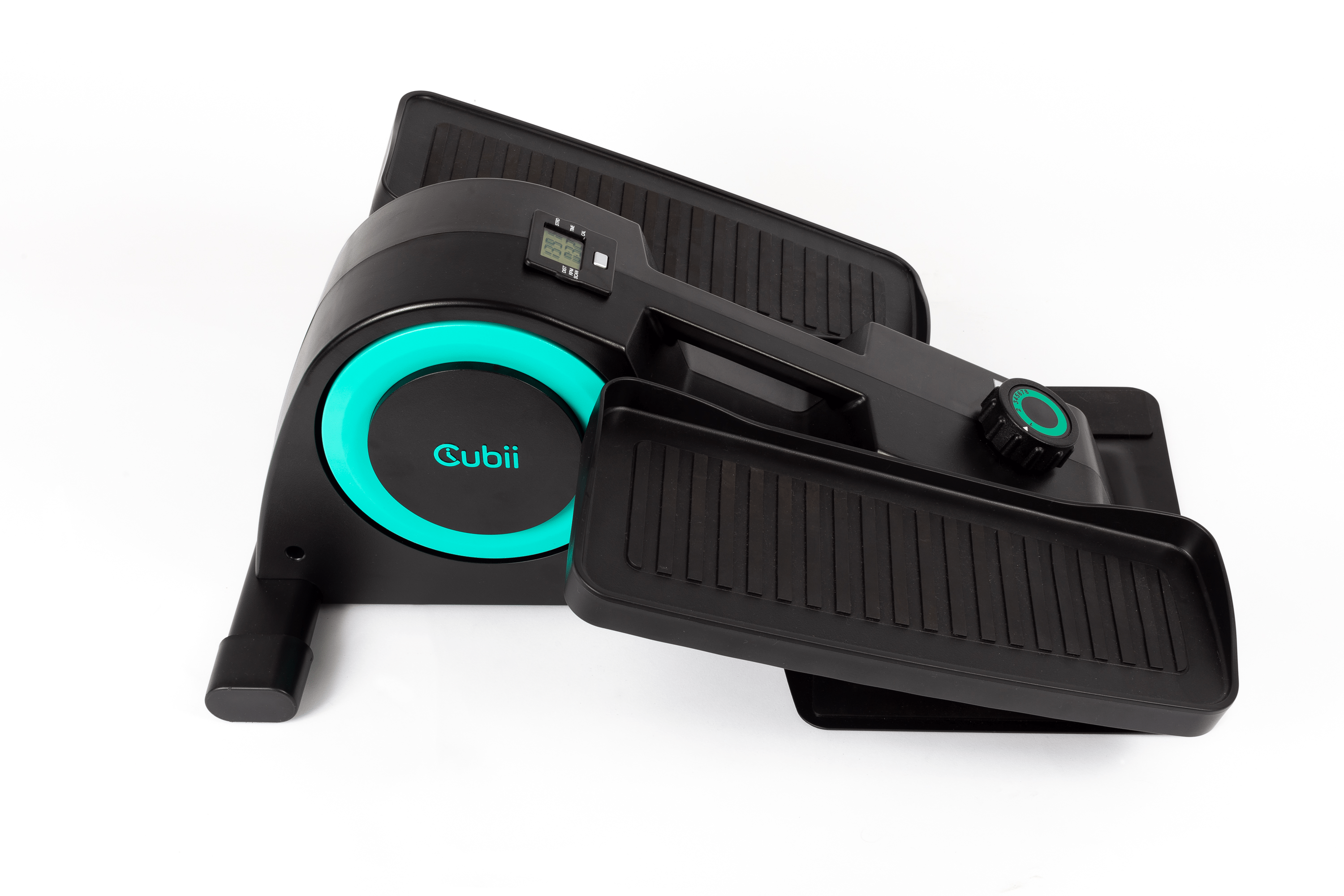 Workout Classes and Progress Tracking through Cubii App
Access 300+ expert-guided workout classes and manually enter workout data in the Cubii app to track daily, weekly, monthly, and annual progress.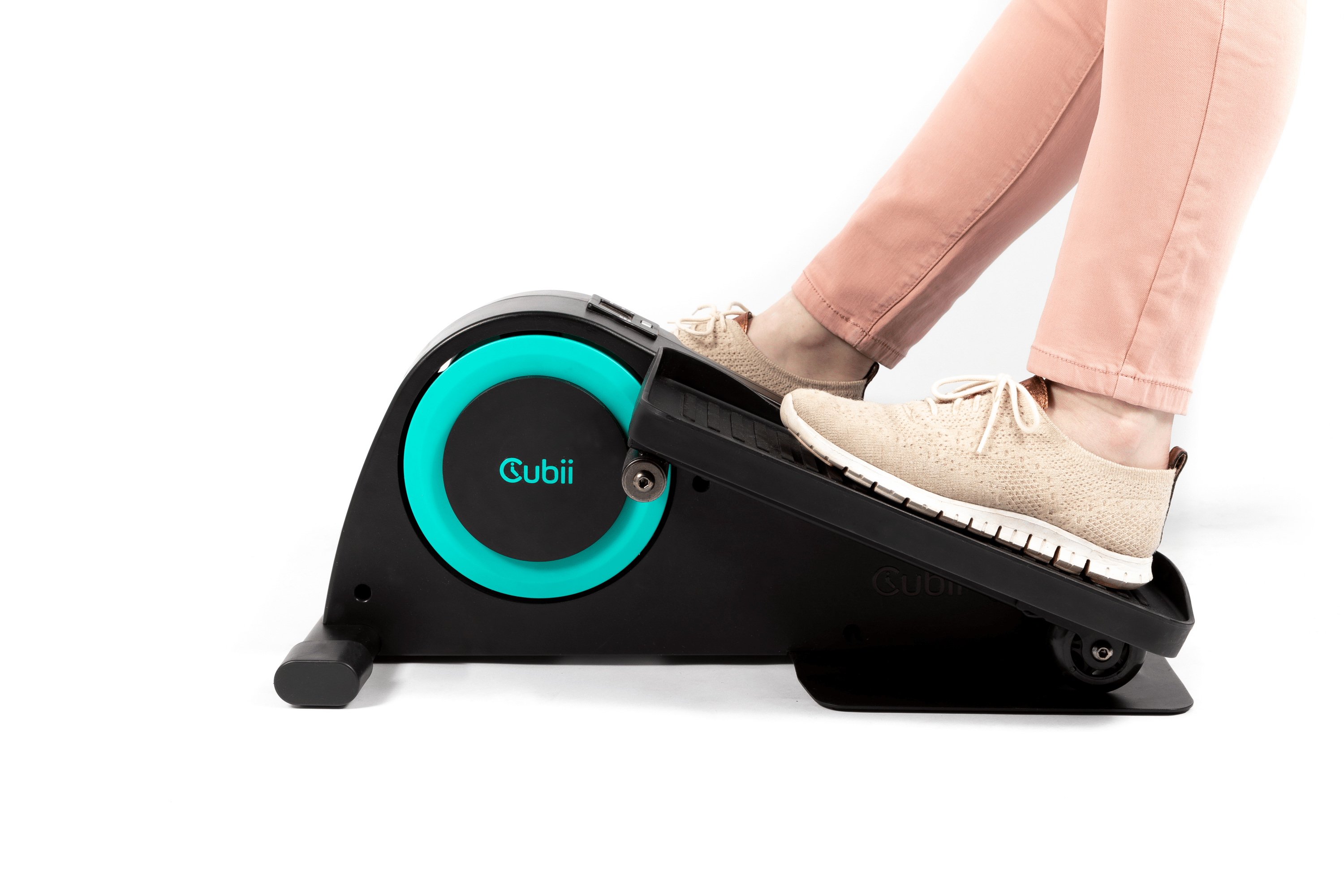 Compare Cubii Models
Which Cubii elliptical is right for you?

Find the right Cubii elliptical that's perfect for your goals and needs

Cubii Go

Portable Elliptical with a Large Illuminated Screen

View Cubii Go

Cubii JR2

New Lightweight Standard Elliptical

View Cubii JR2

Cubii JR1

Standard Elliptical

View Cubii JR1

Cubii Move

Starter Elliptical

View Cubii Move
Price

$

399.00

$

349.00

$

259.00

$

299.00
Level of Resistance
8
8
8
6
Portability
Retractable Handle & Wheels
Basic Handle
Basic Handle
No Handle
Cubii App
Manual Data Entry
Manual Data Entry
Manual Data Entry
Manual Data Entry
Display
Illuminated LCD
LCD
LCD
LCD
Color
Weight
8.8 kg
8.6 kg
12.25 kg
7.9 kg
Dimensions
62.23 cm x 44.45 cm x22.86 cm
56.49 cm x 29.97 cm x 29.46 cm
58.42 cm x 44.45 cm x 25.4 cm
55.11 cm x 50.03 cm x 24.63 cm
Take the first step on your journey to wellness